Office Practice Profile
The inspiration behind my office based practice was precipitated by early life readings of the elegant psychoanalytic theories proposed by Sigmund Freud and the creative work and intuitive thinking of Carl Jung.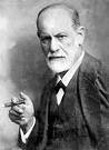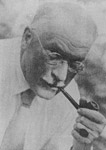 Training at the Duke University's Highland Hospital and Columbia University's Roosevelt and Presbyterian Hospitals, influences of practitioners such as Harry Stack Sullivan founder of the William Alanson White Psychoanalytic Institute became major influences in my practice techniques. Taking cues from Freda Fromm-Reichman's psychoanalytic psychotherapeutic teachings and Otto Kernberg's theories on personality development and specifically Borderline Personality Disorder, the foundations of my own eclectic methods in providing psychotherapy evolved.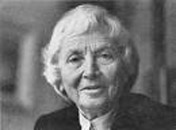 My clinical practice is closed. The work had focused on individuals who sought significant change in their lives, adjustments to their environments and who were motivated to challenge themselves to achieve their most cherished goals. In addition to the psychotherapeutic environment, my practice offered integrated medication management when valuable or necessary. The goal with medication was to provide the most relevant psychopharmacology in an efficient manner with minimal dosages and exposure to achieve the maximum beneficial result. Used selectively and judiciously, medication was an essential element in the appropriate and most comprehensive treatment regimens for many conditons, whether it be an anxiety, affective or thought based issue.